Plenérové klání - Mítkov 2017
Plenérové malování s přáteli malíři to je velmi inspirující záležitost. V roce 2017 se uskutečnil plenér malířů a přátel umění v Mítkově, krásné a zajímavé prostředí u řeky Orlice. Povídání a vzájemné okukování, kdo  a jak maluje, co maluje, taky rady a různé vychytávky se probíraly, prostě komunita lidiček, kteří mají srdce na dlani a to srdce vkládají do svých obrazů. Seznámila jsem se zde s mnoha kolegy malíři a bylo to super..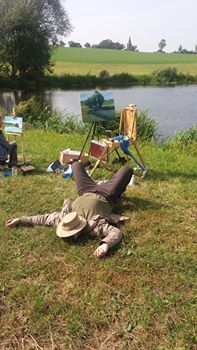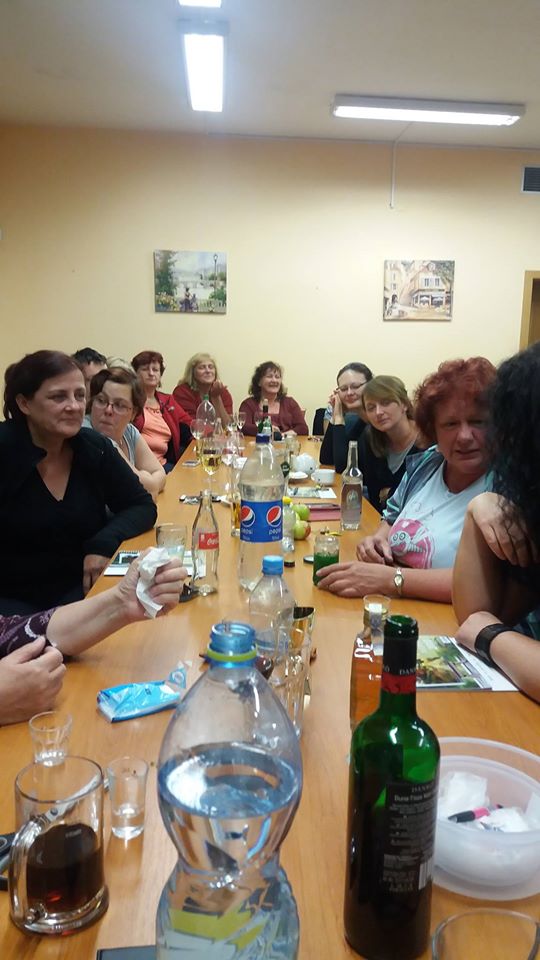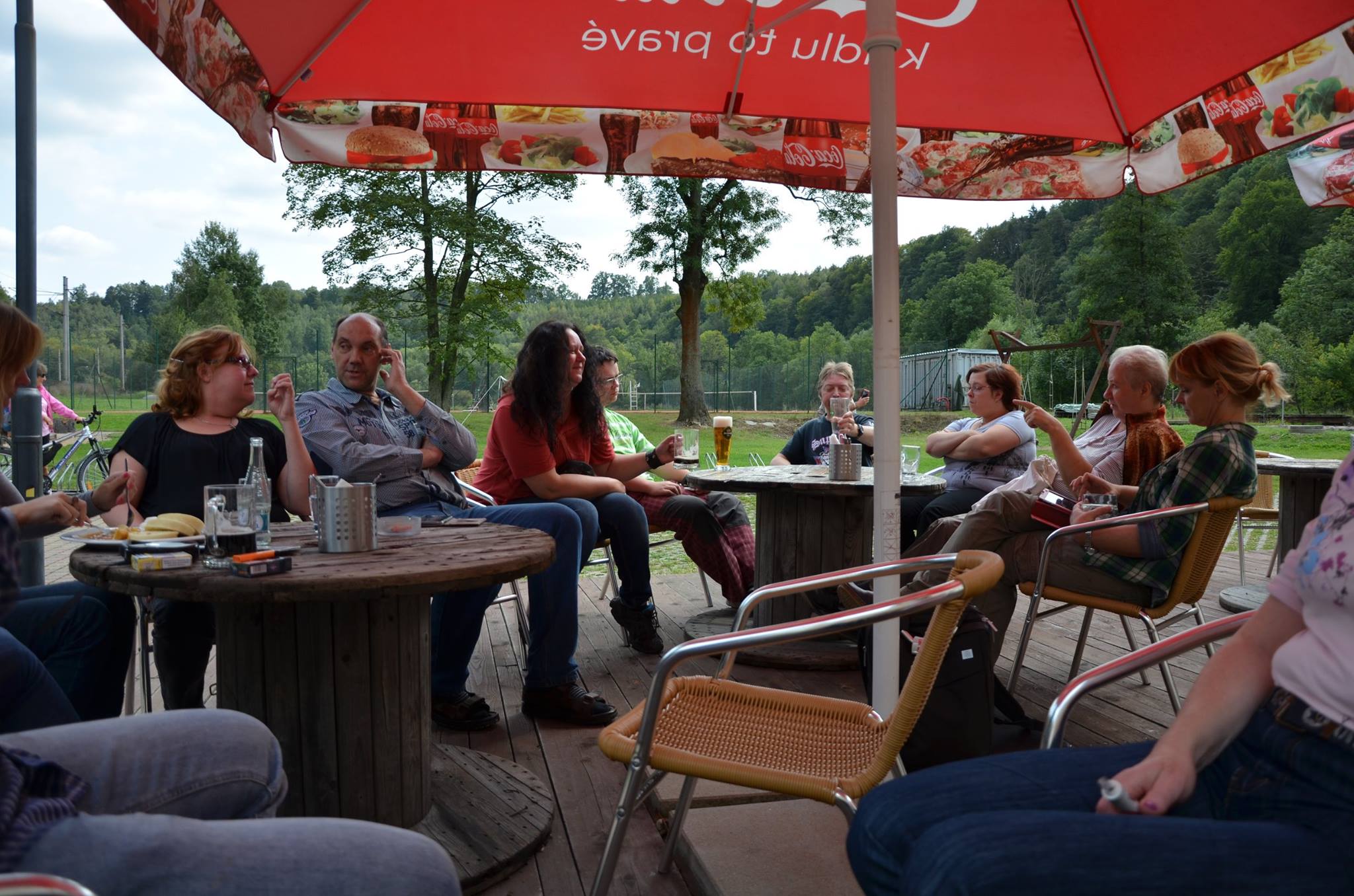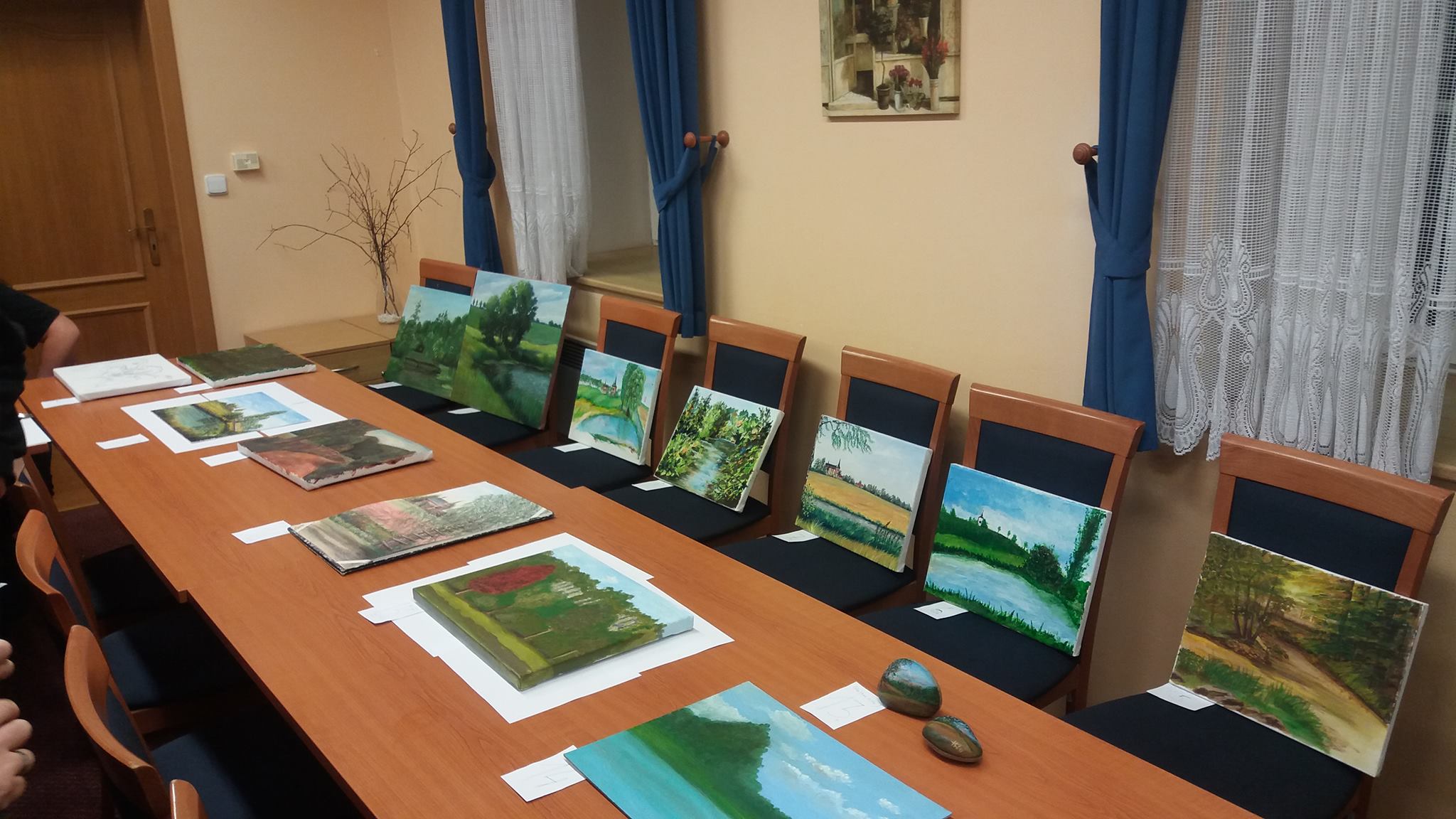 Na závěr třídenního malířského kládní se uskutečnilo vyhodnocování našich děl, Libor Jellúš, organizátor  plenéru, má takové soutěže rád, zorganizoval, spočítal, vyhodnotil večer před dnem odjezdu vyhlásil vítěze. Musím se přiznat, že první místo jsem vůbec nečekala a na celou soutěž jsem se dívala s úsměvem nedotčeného eléva, ocenění bylo pro mne velmi motivující a vůbec to bylo odkolegů moc milé.
Spolu s Pavlem Černoškem a Ivankou Ševčíkovou, jsme si ocenění  našich kolegů náležitě užili. Pavel Černošek, náš vynikající krajinář, kterého sleduji již mnoho let,  mi doslova učaroval, nejen svou technikou malby, ale hlavně svou hanáckou dobrosrdečnou povahou.
Ivanka Ševčíková, s kterou jsem se již znala z ART FESTU v Českých Budějovicích, kde jsme spolu vystavovaly toho roku, mi byla v Mítkově propojením s ostatními kolegy, které již znala víc. Vůbec kolegové na tomto plenéru byla správná parta.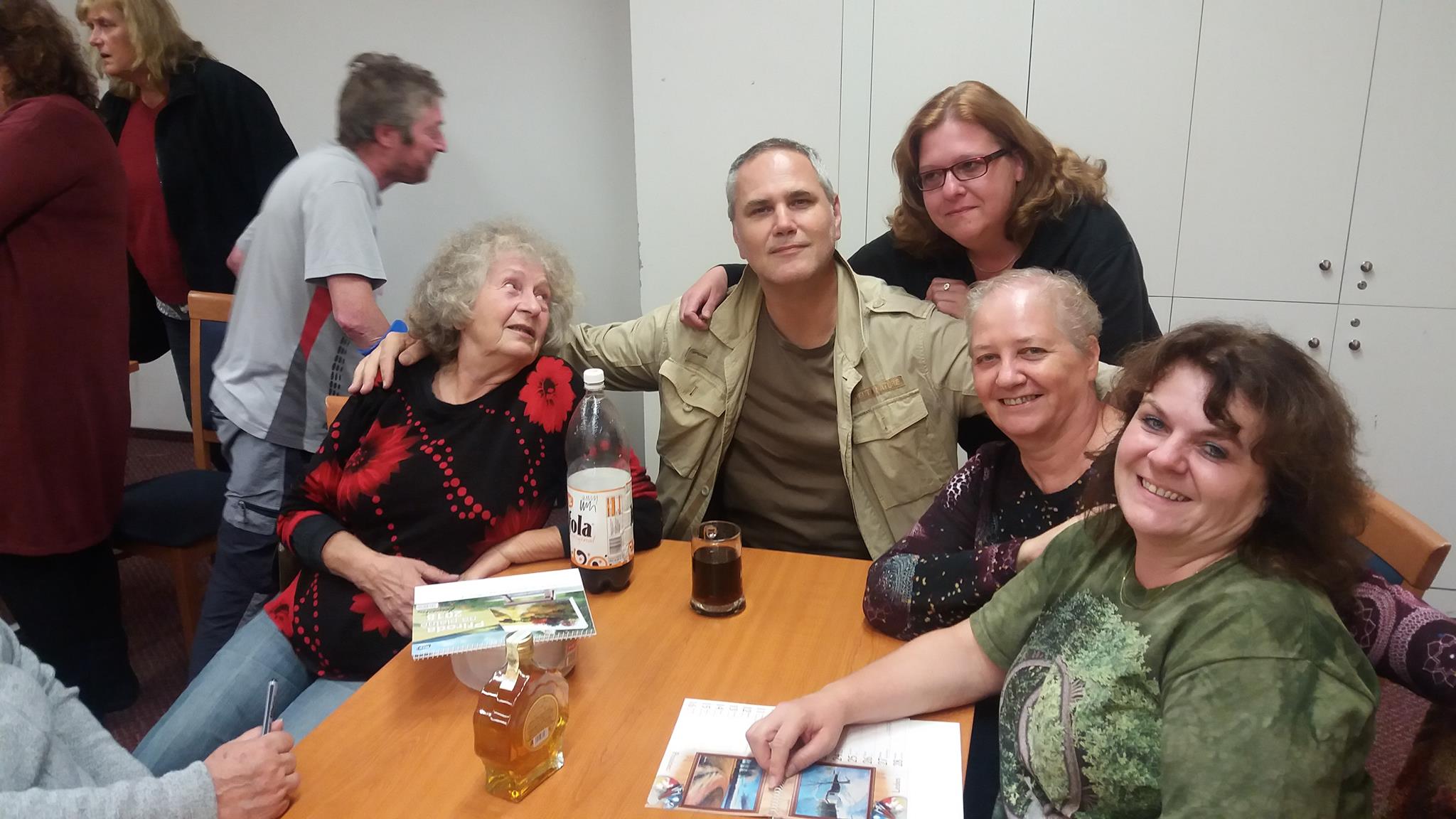 V následujícím videu je poslední večer, atmosféra vám přiblíží jak se malíři baví a  užívají si přátelství a radosti z malování.
Video natočil Saša Pavlov, u nás žijící malíř z Ukrajiny, který byl na plenéru spolu s námi a užíval si naší pozornosti, jako vynikající hyperrealistický malíř.